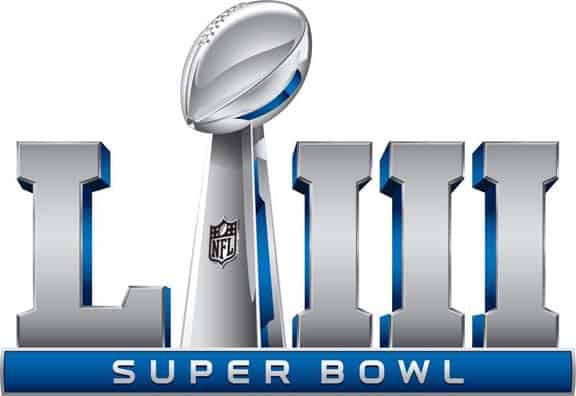 Betting on the favorite to win Super Bowl LVII is already underway, and the sportsbooks have released the odds of hoisting the Lombardi Trophy for every NFL team. This page is designed to serve as a valuable resource for information about how Super Bowl futures work, when a football futures bet is most advantageous, or football championship bets can legally be placed online.
Best Sportsbooks for Super Bowl 57 Futures Betting
| Sportsbook | Bonus Offer | U.S. | Rating | Visit/Review |
| --- | --- | --- | --- | --- |
| | 50% Max $250 | | 4.7/5 | Play Now |
| | 50% Max $1000 | | 4.4/5 | Play Now |
| | 50% Max $1000 | | 4.3/5 | Play Now |
Super Bowl 57 Futures
Buffalo Bills +550
Tampa Bay Buccaneers +750
Green Bay Packers +900
Kansas City Chiefs +1000
Los Angeles Rams +1200
Los Angeles Chargers +1400
Denver Broncos +1600
San Francisco 49ers +1600
Baltimore Ravens +2000
Dallas Cowboys +2000
Cincinnati Bengals +2200
Philadelphia Eagles +2200
Indianapolis Colts +2500
Minnesota Vikings +3000
Arizona Cardinals +4000
Cleveland Browns +4000
Las Vegas Raiders +4000
Miami Dolphins +4000
New Orleans Saints +4000
Tennessee Titans +4000
New England Patriots +5000
Washington Commanders +7000
Pittsburgh Steelers +9000
Carolina Panthers +12500
Detroit Lions +12500
Jacksonville Jaguars +12500
New York Giants +12500
New York Jets +12500
Chicago Bears +15000
Seattle Seahawks +15000
Atlanta Falcons +20000
Houston Texans +25000
Who And When To Place A Futures Bet
There is a general rule when it comes to NFL futures betting: Place an early bet if on an underdog but bet later when on the favorite.
But why do this? The reason for using this strategy is because if the underdog team with longshot odds begins to heat up, the sportsbooks will change the odds to reflect less risk, making the potential payout much less. However, if the bet is placed on a favorite, their odds of winning have a very small ceiling to increase.
2023 Super Bowl FAQs
Q: How often do sportsbooks update the current odds to win the Super Bowl?
A: Odds on winning the Super Bowl can change every day, but typically these are very minor differences. The biggest changes occur at the end of each week of the regular season. After the game on Monday Night Football ends, sportsbooks will begin to assess the performance of every team and post new odds within a day.
Q: Is it legal to place a Super Bowl futures bet in the United States?
A: There are no U.S. federal gambling laws that prohibit sports betting at legally licensed and regulated offshore betting sites. Domestic sports betting is governed by individual state gambling laws thanks to the repeal of PASPA.
Q: Where and when is Super Bowl LVII?
A: Super Bowl 57 will be held on February 12, 2023, at State Farm Stadium in Glendale, Arizona.